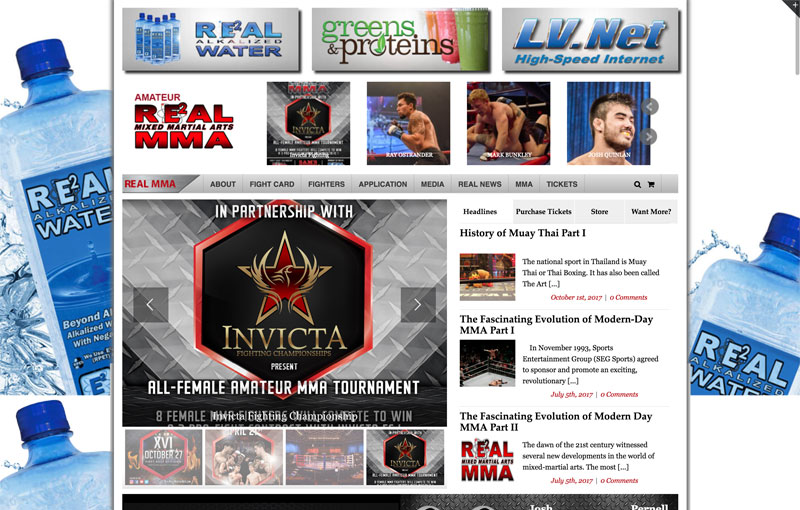 [fusion_builder_container hundred_percent="no" equal_height_columns="no" menu_anchor="" hide_on_mobile="small-visibility,medium-visibility,large-visibility" class="" id="" background_color="" background_image="" background_position="center center" background_repeat="no-repeat" fade="no" background_parallax="none" enable_mobile="no" parallax_speed="0.3″ video_mp4="" video_webm="" video_ogv="" video_url="" video_aspect_ratio="16:9″ video_loop="yes" video_mute="yes" video_preview_image="" border_size="" border_color="" border_style="solid" margin_top="" margin_bottom="" padding_top="" padding_right="" padding_bottom="" padding_left=""][fusion_builder_row][fusion_builder_column type="1_1″ layout="1_1″ spacing="" center_content="no" hover_type="none" link="" min_height="" hide_on_mobile="small-visibility,medium-visibility,large-visibility" class="" id="" background_color="" background_image="" background_position="left top" background_repeat="no-repeat" border_size="0″ border_color="" border_style="solid" border_position="all" padding="" dimension_margin="" animation_type="" animation_direction="left" animation_speed="0.3″ animation_offset="" last="no"][fusion_content_boxes layout="icon-with-title" columns="1″ title_size="" title_color="" body_color="" backgroundcolor="" iconcolor="" icon_circle="" icon_circle_radius="" circlecolor="" circlebordersize="" circlebordercolor="" outercirclebordersize="" outercirclebordercolor="" icon_size="" icon_hover_type="" hover_accent_color="" link_type="" link_area="" link_target="" icon_align="left" animation_type="" animation_delay="" animation_offset="" animation_direction="left" animation_speed="0.3″ margin_top="" margin_bottom="" hide_on_mobile="small-visibility,medium-visibility,large-visibility" class="" id=""][fusion_content_box title="" backgroundcolor="" icon="" iconflip="" iconrotate="" iconspin="no" iconcolor="" circlecolor="" circlebordersize="" circlebordercolor="" outercirclebordersize="" outercirclebordercolor="" image="" image_width="35″ image_height="35″ link="" linktext="Read More" link_target="" animation_type="" animation_direction="left" animation_speed="0.3″ animation_offset=""]
Web Design
Custom web design is our strength. A great website is your company's most visible link to the outside world. The image projects strongly influence how people fell about your business. But a good website design isn't just eye candy. The site needs to function well and deliver real results for your business. It can be hard to find a web design agency that understands how to work with small to mid-sized business. That's where we come into the picture.
Frackle Media is a design agency that offers a comprehensive approach to website development and web maintenance. Our goal is simple – leveraging your website to gain business. Frackle Media designs websites to reach tangible goals, such as lead generation, business development, metric-driven marketing, and improved customers relations. By optimizing the design, structure, and content of your site, you'll see a better site traffic and higher conversion rates.
Custom Website Design
Following the same creative principles, regardless of where you do business. We balance form and function to create a custom website that is effective in its purpose, easy to navigate, dynamic, and most of all user-friendly. Our web design services can be tailored to any organization. A great website design provides legitimization to any organization, and strong web presence can help your rise about your competition.
For all web design and development projects, we adhere to these principals:
• Website Architecture and Usability
• Website look and fell
• Search Engine Optimization
• Website Development Process
[/fusion_content_box][/fusion_content_boxes][/fusion_builder_column][/fusion_builder_row][/fusion_builder_container]