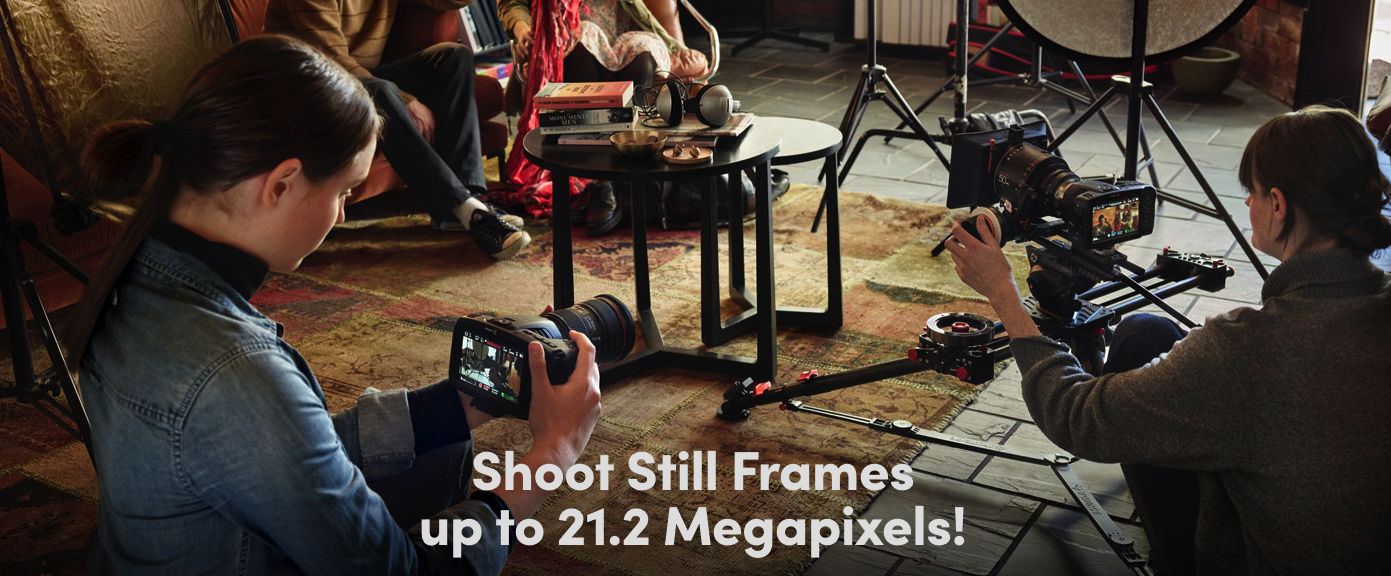 Frackle Media Group & The News School has recently acquired professional cinematic filming equipment that will enable them to move into the short film/documentary space. In order to demonstrate the kind of quality film productions that we will be able to attain, we have provided a list of recently purchased equipment along with a number of images and video clips for your review.
Blackmagic Pocket Cinema Camera (Both Cameras here are the same camera)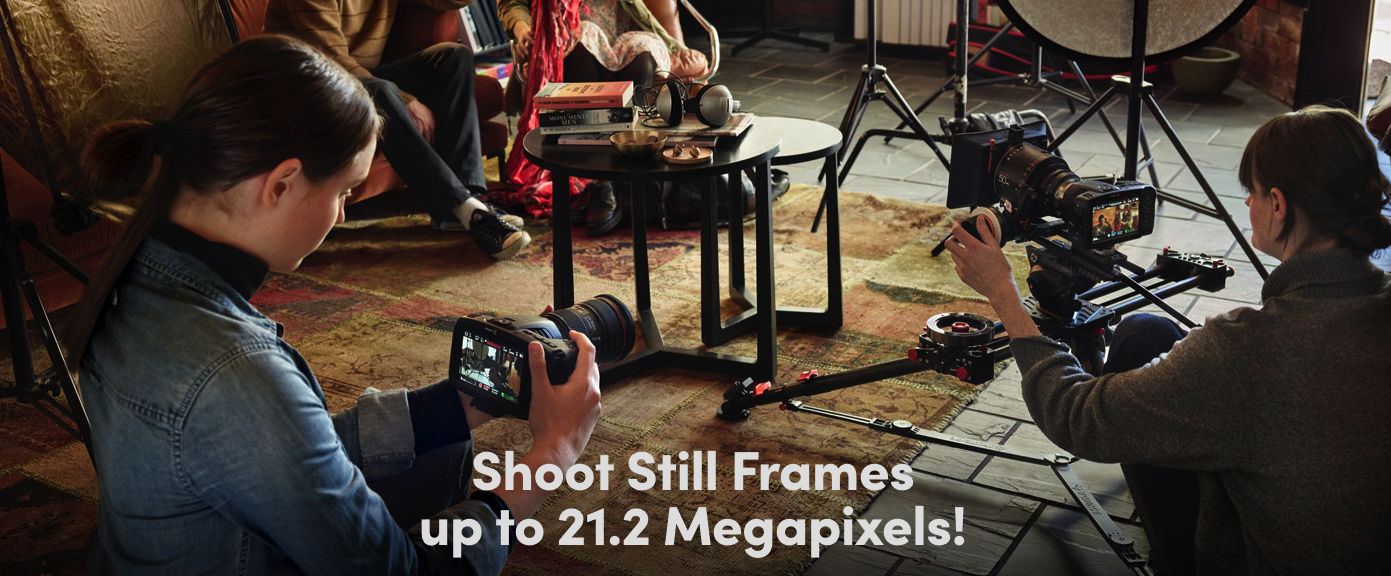 https://www.blackmagicdesign.com/products/blackmagicpocketcinemacamera
olympus 14-150 f/4-5.6 II f/ Micro 4/3 (This is just the lens you see below)
The next item we purchased was the DJI Ronin-S. This gimbal is a revolutionary stabilizer.
There will be other videos below, but I just had to show you how awesome this gimbal is. Play the video below.
The Zoom H5 (Four tracks of simultaneous recording and interchangeable mic capsules.
ATEM Mini Pro
See more of the ATEM Mini Pro at the following link: https://www.blackmagicdesign.com/products/atemmini
We also brought ProAm USA Orion Camera Cranes & Jibs (see video below)
We also purchased a boom mike pole: Check video below