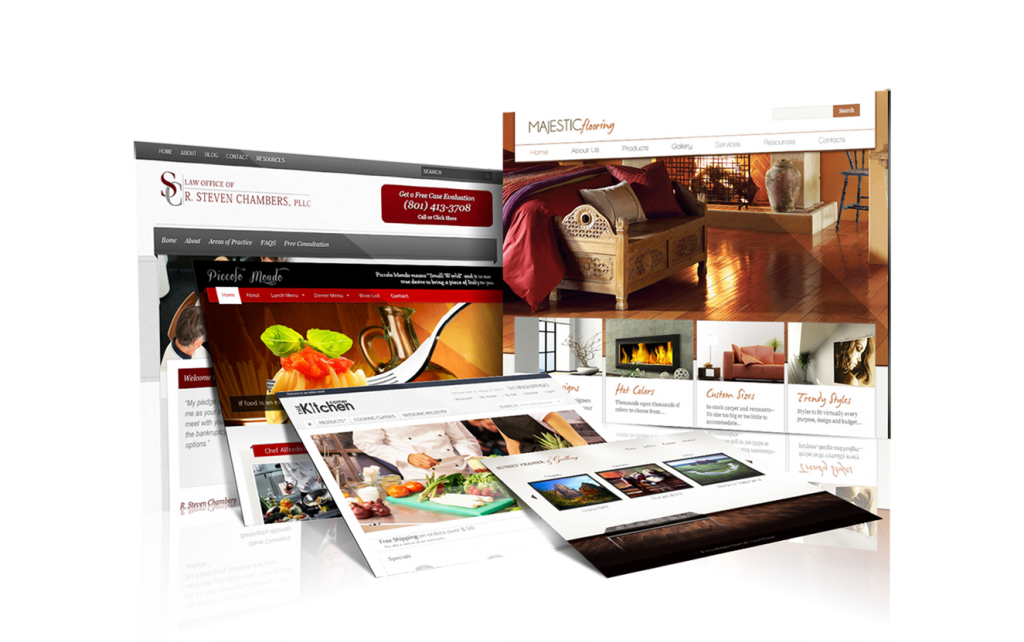 [fusion_builder_container hundred_percent="no" equal_height_columns="no" menu_anchor="" hide_on_mobile="small-visibility,medium-visibility,large-visibility" class="" id="" background_color="" background_image="" background_position="center center" background_repeat="no-repeat" fade="no" background_parallax="none" enable_mobile="no" parallax_speed="0.3″ video_mp4="" video_webm="" video_ogv="" video_url="" video_aspect_ratio="16:9″ video_loop="yes" video_mute="yes" video_preview_image="" border_size="" border_color="" border_style="solid" margin_top="" margin_bottom="" padding_top="" padding_right="" padding_bottom="" padding_left=""][fusion_builder_row][fusion_builder_column type="1_1″ spacing="" center_content="no" hover_type="none" link="" min_height="" hide_on_mobile="small-visibility,medium-visibility,large-visibility" class="" id="" background_color="" background_image="" background_position="left top" background_repeat="no-repeat" border_size="0″ border_color="" border_style="solid" border_position="all" padding="" dimension_margin="undefined" animation_type="" animation_direction="left" animation_speed="0.3″ animation_offset="" last="no"][fusion_content_boxes layout="icon-with-title" columns="1″ title_size="" title_color="" body_color="" backgroundcolor="" iconcolor="" icon_circle="" icon_circle_radius="" circlecolor="" circlebordersize="" circlebordercolor="" outercirclebordersize="" outercirclebordercolor="" icon_size="" icon_hover_type="" hover_accent_color="" link_type="" link_area="" link_target="" icon_align="left" animation_type="" animation_delay="" animation_offset="" animation_direction="left" animation_speed="0.3″ margin_top="" margin_bottom="" hide_on_mobile="small-visibility,medium-visibility,large-visibility" class="" id=""][fusion_content_box title="" backgroundcolor="" icon="" iconflip="" iconrotate="" iconspin="no" iconcolor="" circlecolor="" circlebordersize="" circlebordercolor="" outercirclebordersize="" outercirclebordercolor="" image="" image_width="35″ image_height="35″ link="" linktext="Read More" link_target="" animation_type="" animation_direction="left" animation_speed="0.3″ animation_offset=""]
We Offer eCommerce Website Design and Development
We provide eCommerce website design services for new and existing websites. Your business's online presence needs to be an environment that is enticing. We will not only design and develop a great eCommerce website but also provide online marketing services to increase visitor traffic and search engine optimization for visibility and rank. We develop our websites to be customizable and expandable.
Having a solid eCommerce platform is the foundation of many online businesses, and we understand the importance of utilizing the latest technologies to increase your profitability. Our eCommerce solutions offer the best in standard features and functionality while remaining completely customizable and completely scalable. Our team can discuss your needs, recognize any required custom functionality, and develop a solution that matches your eCommerce goals.
Bring the Brick & Mortar Shopping Experience Online
No longer will your sales be confined to people passing by your storefront. An eCommerce website allows you to sell products and services 24 hours a day, every day. How nice would it be to go to sleep knowing that your eCommerce website is generating revenue for you throughout the night?
Not only can we build your site, but we provide hosting and support for eCommerce websites as well. Our eCommerce websites are built with software that is search-engine-friendly (SEF), allowing for content optimization each time you add a product or service. Not only are our eCommerce websites customizable, they are also easy-to-manage. There is no question about it, if you have a business that sells services or products, you need a powerful eCommerce website.
[/fusion_content_box][/fusion_content_boxes][/fusion_builder_column][/fusion_builder_row][/fusion_builder_container]