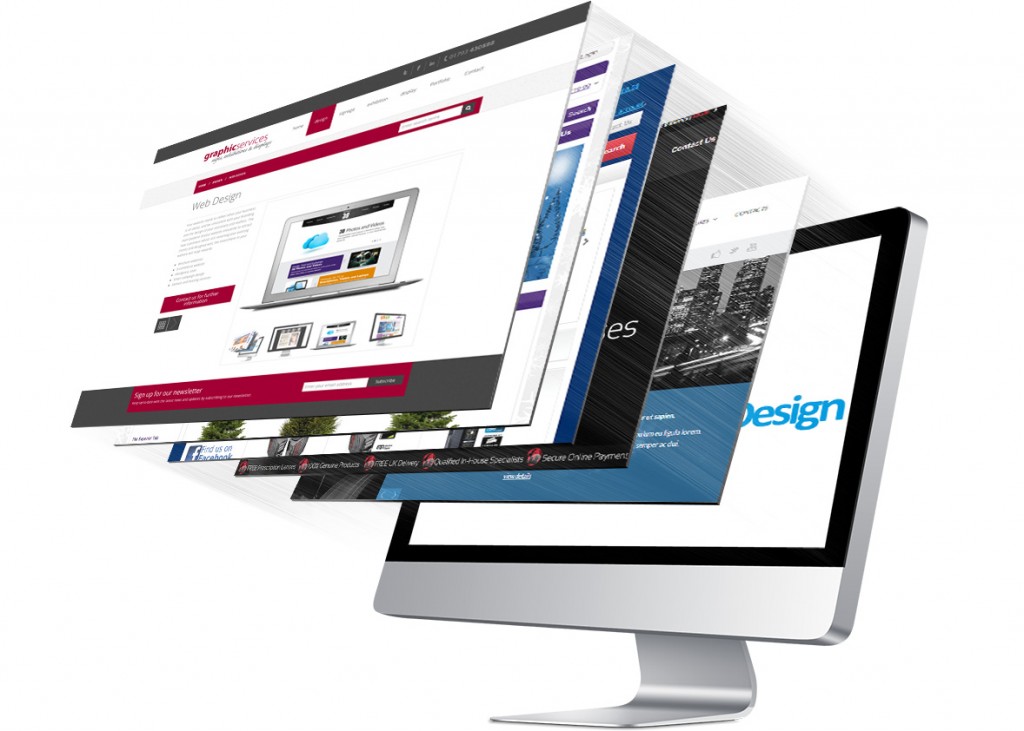 [fusion_builder_container hundred_percent="no" equal_height_columns="no" menu_anchor="" hide_on_mobile="small-visibility,medium-visibility,large-visibility" class="" id="" background_color="" background_image="" background_position="center center" background_repeat="no-repeat" fade="no" background_parallax="none" enable_mobile="no" parallax_speed="0.3″ video_mp4="" video_webm="" video_ogv="" video_url="" video_aspect_ratio="16:9″ video_loop="yes" video_mute="yes" video_preview_image="" border_size="" border_color="" border_style="solid" margin_top="" margin_bottom="" padding_top="" padding_right="" padding_bottom="" padding_left=""][fusion_builder_row][fusion_builder_column type="1_1″ spacing="" center_content="no" hover_type="none" link="" min_height="" hide_on_mobile="small-visibility,medium-visibility,large-visibility" class="" id="" background_color="" background_image="" background_position="left top" background_repeat="no-repeat" border_size="0″ border_color="" border_style="solid" border_position="all" padding="" dimension_margin="undefined" animation_type="" animation_direction="left" animation_speed="0.3″ animation_offset="" last="no"][fusion_content_boxes layout="icon-with-title" columns="1″ title_size="" title_color="" body_color="" backgroundcolor="" iconcolor="" icon_circle="" icon_circle_radius="" circlecolor="" circlebordersize="" circlebordercolor="" outercirclebordersize="" outercirclebordercolor="" icon_size="" icon_hover_type="" hover_accent_color="" link_type="" link_area="" link_target="" icon_align="left" animation_type="" animation_delay="" animation_offset="" animation_direction="left" animation_speed="0.3″ margin_top="" margin_bottom="" hide_on_mobile="small-visibility,medium-visibility,large-visibility" class="" id=""][fusion_content_box title="" backgroundcolor="" icon="" iconflip="" iconrotate="" iconspin="no" iconcolor="" circlecolor="" circlebordersize="" circlebordercolor="" outercirclebordersize="" outercirclebordercolor="" image="" image_width="35″ image_height="35″ link="" linktext="Read More" link_target="" animation_type="" animation_direction="left" animation_speed="0.3″ animation_offset=""]
Custom Web Design and Development Starting as Low as $1200
Frackle Media Designs offers professional, comprehensive web design and development to suit your business, start-up company, or personal needs. A fully personalized site with varied components will start from about $1200 and can go up depending on the complexity of the site and the additional services from which you may choose. When considering the exposure comprehensive service delivery and the time/stress it will save you, the price is a bargain and well worth every penny. Make sure that all the web development bases are covered to your satisfaction before proceeding.
Design should include complete customization that is unique to you without any templates used or methods that employ click, drag and drop techniques. No other site should have the same look or style as your site. Creative design solutions also need to include mobile, video and print capabilities for your site. Online coverage needs to be varied with a high search engine ranking, advertising of the site, social media inclusion and email campaigns. Custom software applications are essential to a productive website – eCommerce, hosting, MySQL (an open source database), and PHP (an open source scripting language) can be utilized in a marketing package to dominate the appropriate market for your business or product.
The final base to have covered is search engine optimization (SEO) which refers to the number of places your information shows up on the internet and a number of times it shows up to fully utilize maximum exposure. Some ways to do that include video activities, print design, and pay-per-click marketing. A comprehensive approach to getting your business/ product/startup company noticed takes the services of a professional web design and development company that gets proven results.
[/fusion_content_box][/fusion_content_boxes][/fusion_builder_column][/fusion_builder_row][/fusion_builder_container]