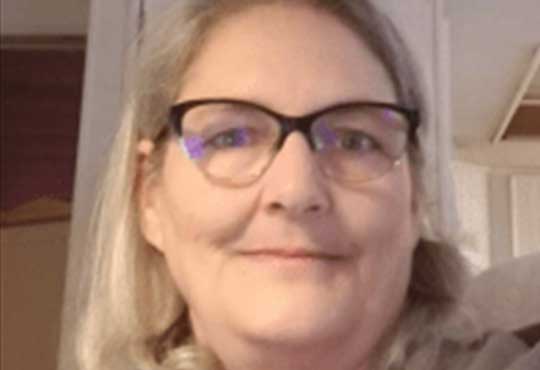 Professional Excellence Summary
Assistant Director of Education at Frackle Media, Content Manager The News School Online Newspaper, Senior Political Editor.
Cathy is a seasoned editor and journalist. She enjoys sharing her skills and knowledge with intern journalists. Cathy has a bachelor's degree in social sciences and psychology and will soon have her bachelor's degree in English with a specialty in teaching.